This store requires javascript to be enabled for some features to work correctly.
✔️

IMPERFECT - The imperfect nature of the ceramic mug symbolizes life and man himself, which is never flawless


✔️

HANDMADE - The ceramic mugs are handcrafted, no two are alike and they are the 'imperfect' embellishment of your household

✔️

TRADITIONAL and SUSTAINABLE - Made using ancient Asian firing processes that are thousands of years old

✔️

UNIQUE DESIGN - This new coffee set was designed by DEKAZIA in 2018 and we are the only ones selling it. The handmade cup set provides an incomparable, trendy and vintage look

✔️

Height: 8cm - Content: 150ml or smaller coffee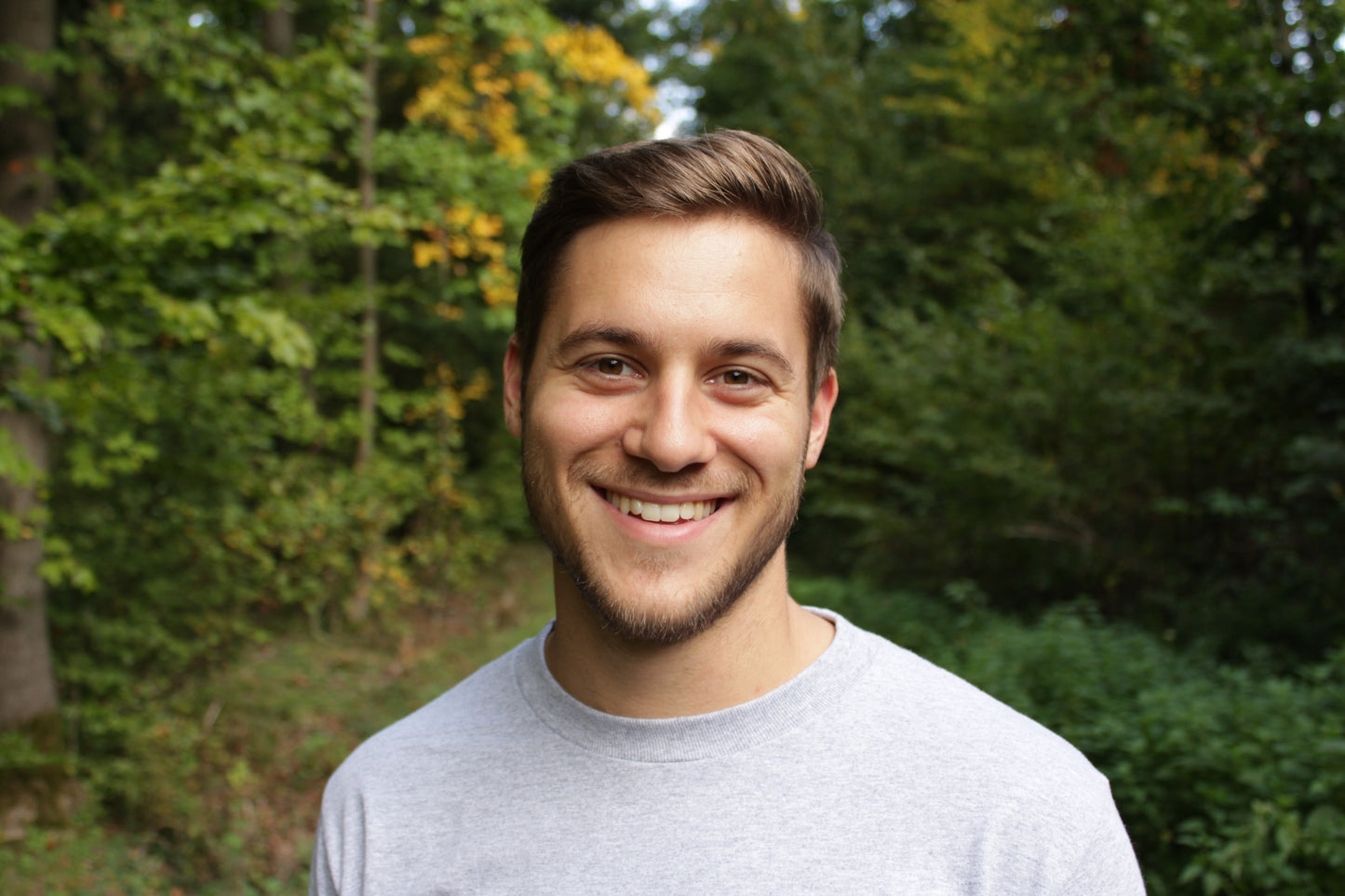 Support young start-ups
Would you like to support a young start-up? Are you interested in innovative products and unique designs? You are in the right place with us! We are a start-up and family business from Stuttgart founded in 2017.
Read here what is particularly important to us
even more great products from Dekazia
Beautify your kitchen
Experience a new way of enjoying coffee with our handmade stoneware mugs from our online shop. Each mug is handcrafted, making it unique and imperfect. No one is like the other here and they are the ideal embellishment for your household.
Tradition and sustainability meet contemporary design
Our mugs are made using ancient Asian firing techniques that are thousands of years old, adding a traditional touch to your home. In addition, they are sustainable and thus contribute to a green future.
An incomparable design
This new coffee set was designed by DEKAZIA in 2018 and we are proud to be the only supplier to sell this unique cup set. With its handmade charm and the incomparable, trendy and vintage look, it provides a special touch in your home.
The perfect size for your coffee
Measuring 8cm tall and holding 150ml or less, this mug is the ideal size for your coffee or tea. Discover the set of 4 stoneware cups in our online shop now and experience an incomparable coffee experience.