This store requires javascript to be enabled for some features to work correctly.
ABOUT US
Welcome to DEKAZIA - the design start-up from Stuttgart
Startup from Stuttgart since 2017
Goal: sustainable and innovative home accessories
Startup from Stuttgart since 2017

Goal: sustainable and innovative home accessories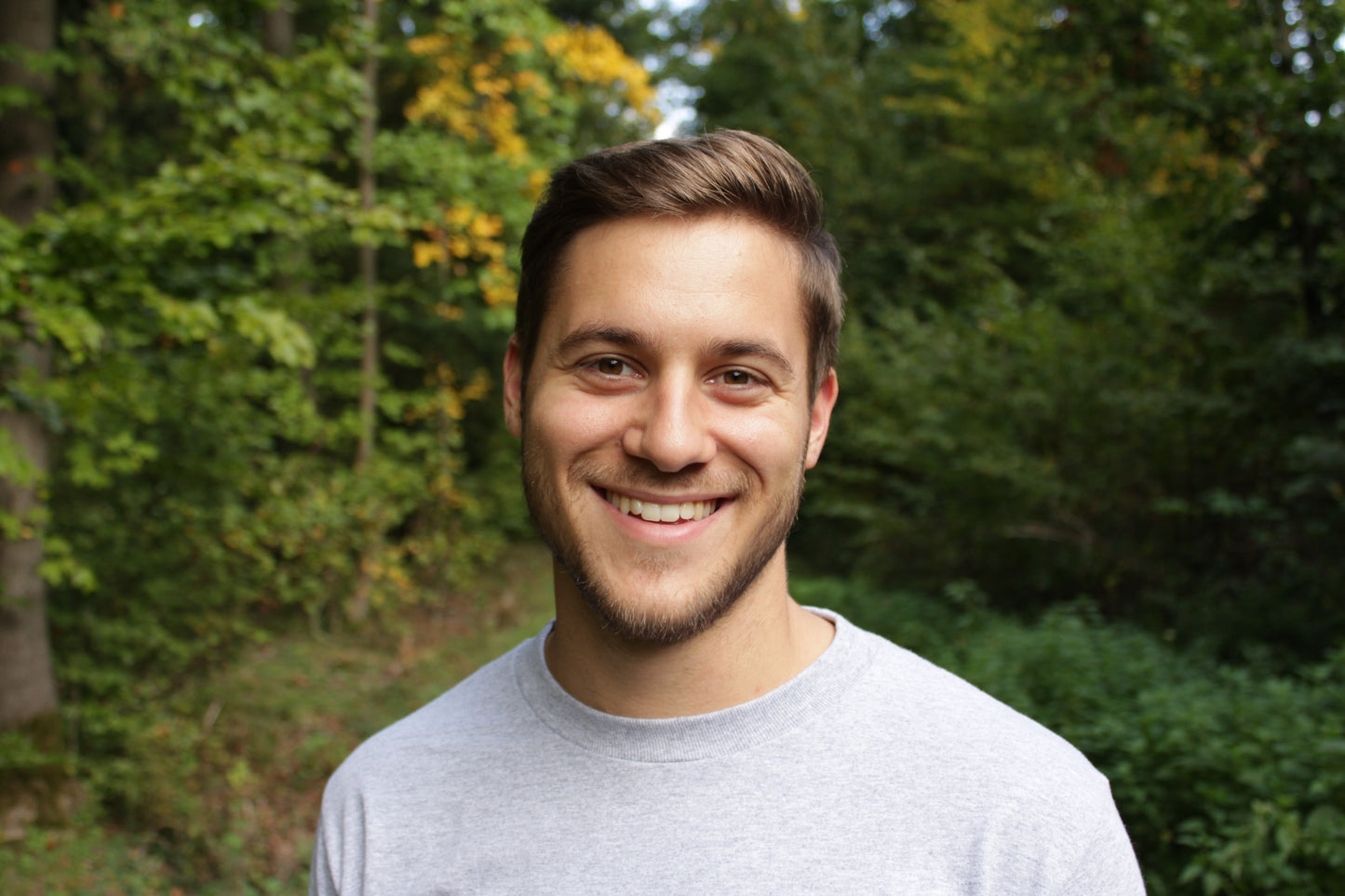 Our history
My name is Thilo and I am the founder of Dekazia. My father gave me the idea for our products.
More than 20 years ago, he made a kitchen roll holder with a special suspension method.

When redesigning my apartment, I remembered that time and couldn't find anything comparable. This is how the Dekazia brand came about in 2017.

Since then I have been trying to constantly improve the products, make them more sustainable and develop more innovative products .
We now offer most wood products with wood from sustainable forestry .
Quality, design and sustainability
Our claim
As a small start-up, we are involved in all processes. From the design to the selection of materials to the monitoring of all production steps. We want to offer our customers innovative styles and designs for your home. At DEKAZIA you will find timeless, modern and natural designs for bathrooms and kitchens. When it comes to packaging, we try to avoid plastic as much as possible. Therefore, our products are shipped in natural boxes with DHL gogreen .