This store requires javascript to be enabled for some features to work correctly.
Find your favorite look
A kitchen roll holder - three versions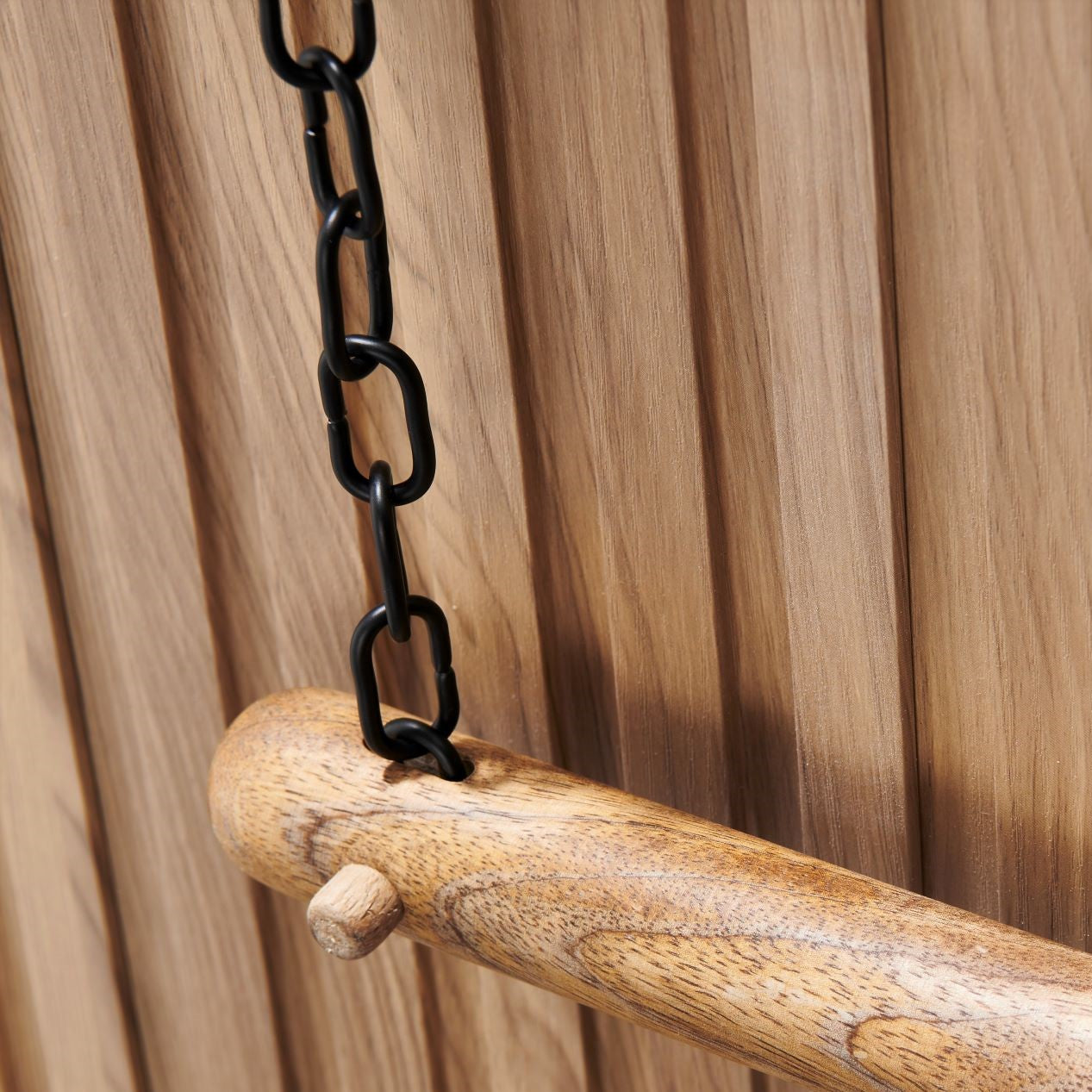 Mango Wood & Black Chains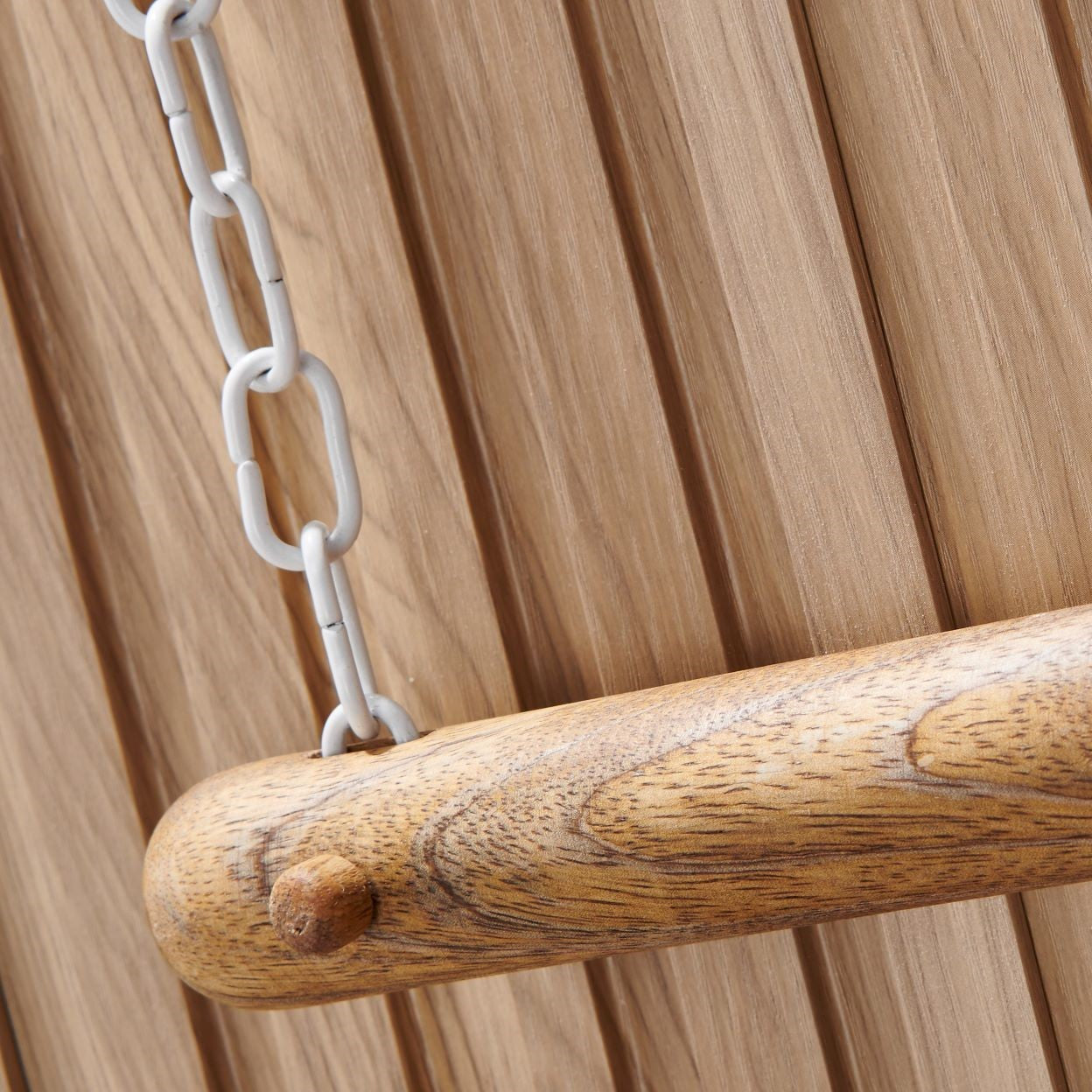 Mango wood & white chains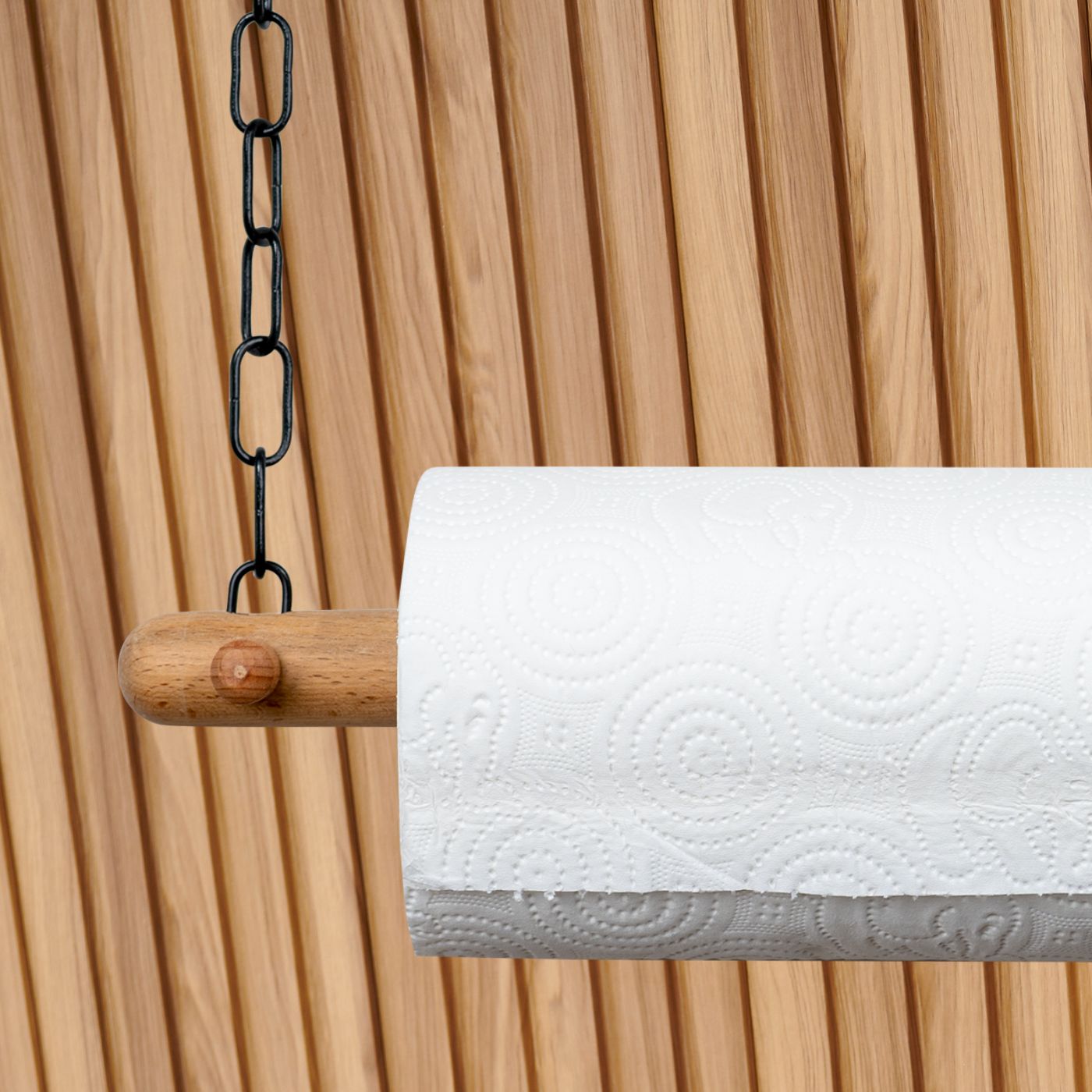 Beech wood & black chains
Details / FAQs
What materials are the wooden kitchen roll holders made of?

We offer three different versions of the kitchen roll holder:

- Made from sustainable EU beech wood and black stainless steel chains and adhesive hooks

- Made of mango wood and black or white stainless steel chains and adhesive hooks
How to assemble the kitchen roll holder?

The kitchen roll holder can be easily attached to the wall with adhesive hooks and without drilling .

Adhesive strips included
What surfaces can you attach the kitchen roll holder to?

It can be applied to smooth and rough tiles, glass, wallpaper, wood, stone and much more
Can the product be completely removed after gluing?

Yes, the glue can be heated with a hair dryer. The product can then be detached from the wall again.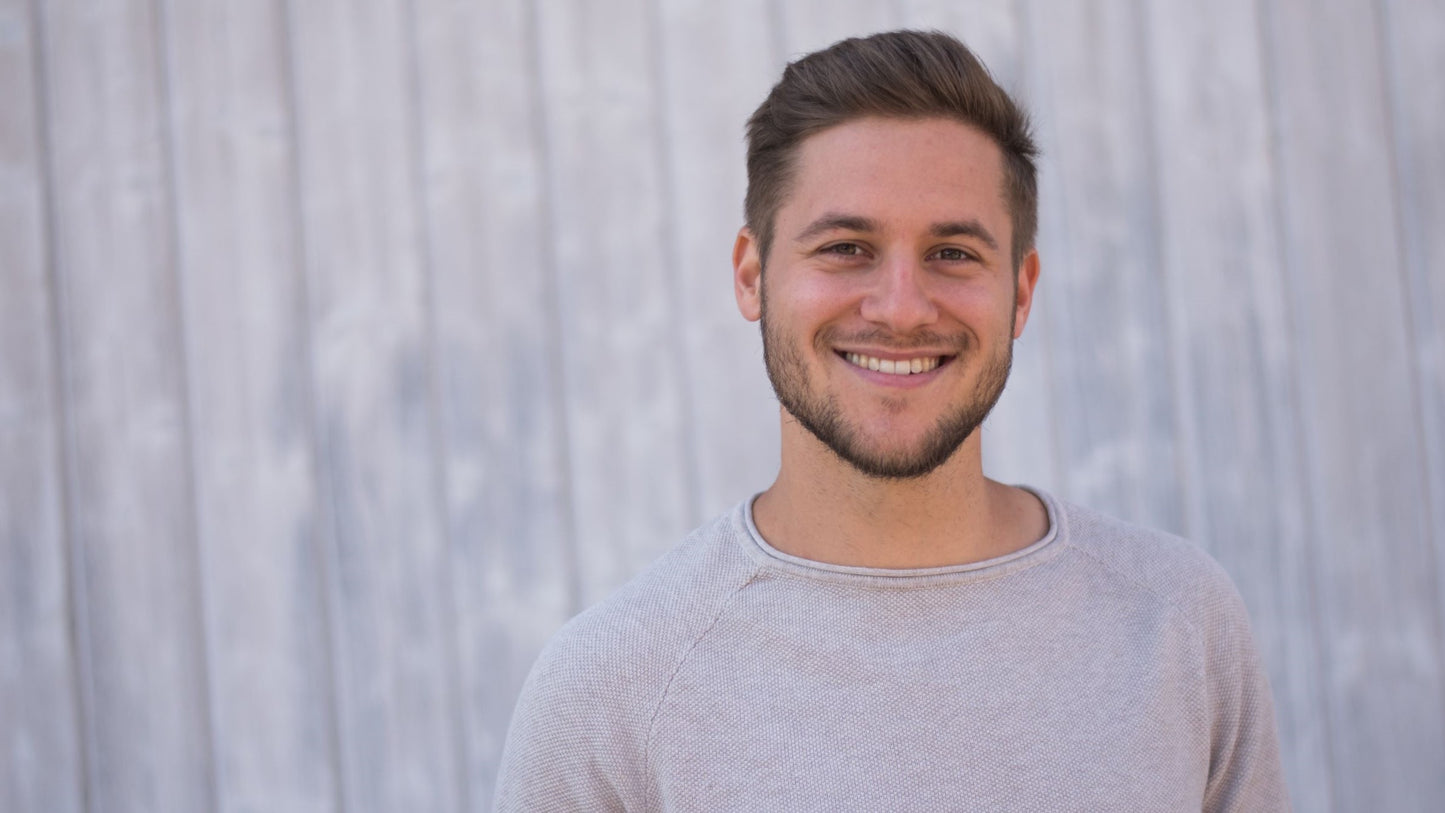 What is the Dekazia Adhesive Guarantee?
Since I founded DEKAZIA, the quality of the products has always been the top priority. We constantly test the adhesive strength of our self-adhesive bathroom and kitchen products and only use adhesives with an extremely strong hold.
In the event that something falls down, we have introduced an adhesive guarantee. Within the first 6 months after purchase, we will send you replacement adhesive strips free of charge and without any fuss.
- Thilo , founder of DEKAZIA
✔️ NO DRILLING & EXTREMELY STRONG - The wall roll holder can be easily attached to all surfaces with adhesive pads and liquid glue. The household roll holder for sticking is therefore ideal for renters

✔️ SUPPORT GERMAN 𝗦𝗧𝗔𝗥𝗧𝗨𝗣 - The black kitchen holder was designed with passion by us in Stuttgart and you will receive our 6-month ADHESIVE GUARANTEE for free!

✔️ EASY CHANGE OF THE ROLL - To change the kitchen roll, simply put a new roll on the toilet paper holder - kitchen roll holder including glue & instructions

✔️ ROBUSTNESS - The mango wood of the kitchen roll holder is extremely DURABLE thanks to its natural texture and protective wax layer. The wooden scroll is handmade.

✔️ NATURAL DESIGN - As a kitchen decoration, the kitchen towel holder made of mango wood brings a natural look to your kitchen!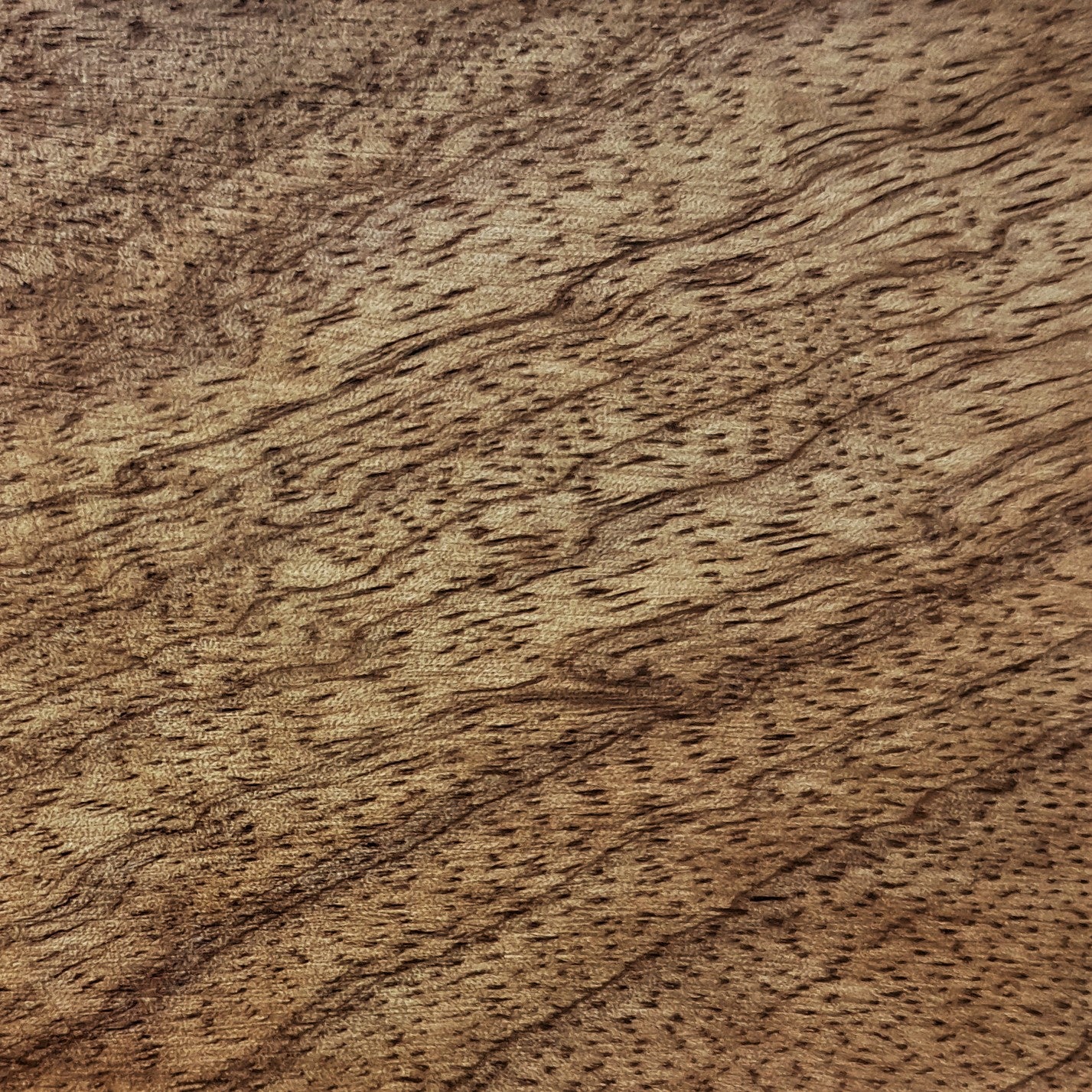 Sustainable wood, robust & durable
We only use wood from sustainable forestry. The beech wood we use comes from the EU and the mango wood from fruit plantations in Uttar Pradesh in northern India. We are always in close contact with our manufacturer. The selected woods are robust and particularly durable and are protected by a final layer of wax or double oiling.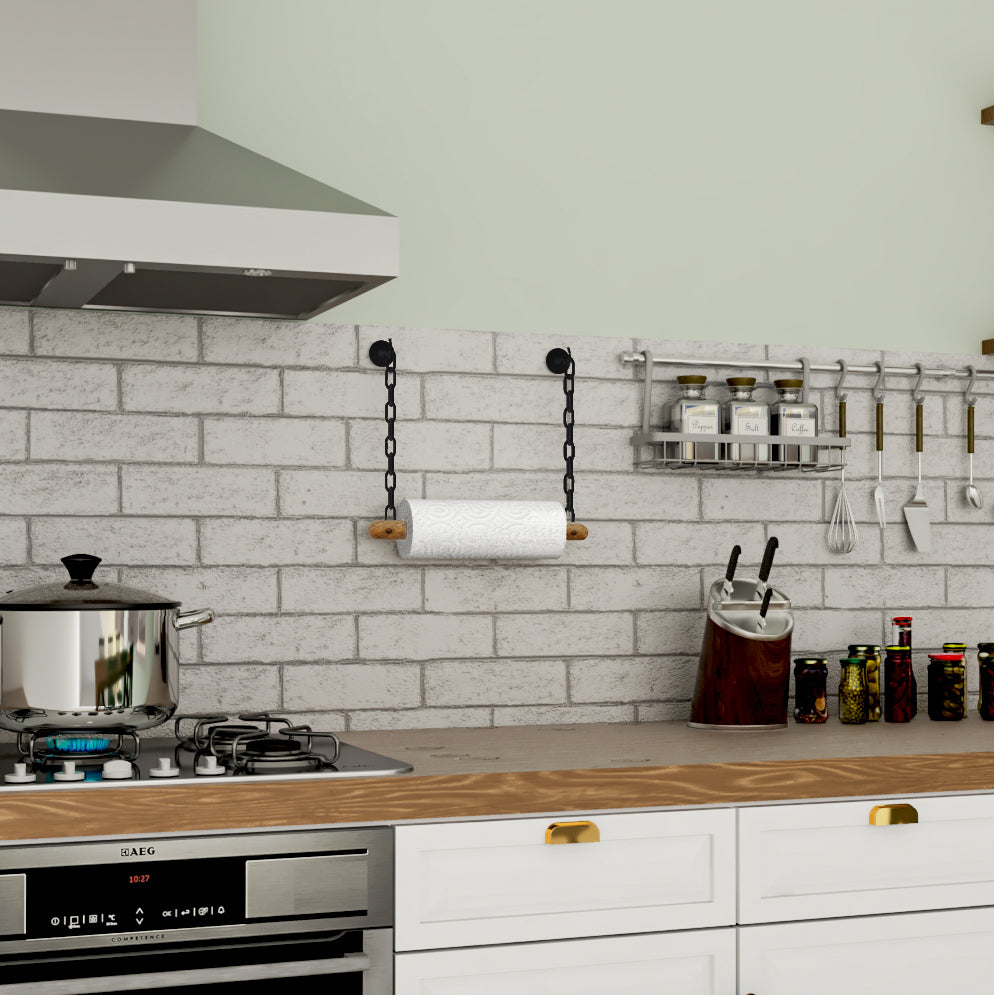 Handmade natural product
Our wooden kitchen roll holders are natural products. We use and process all parts of the degraded wood. This is why unique and natural one-offs are created, which are never quite the same in terms of the grain of the wood and the colour. The products are made by hand. Each product is therefore a one-off production and real handwork.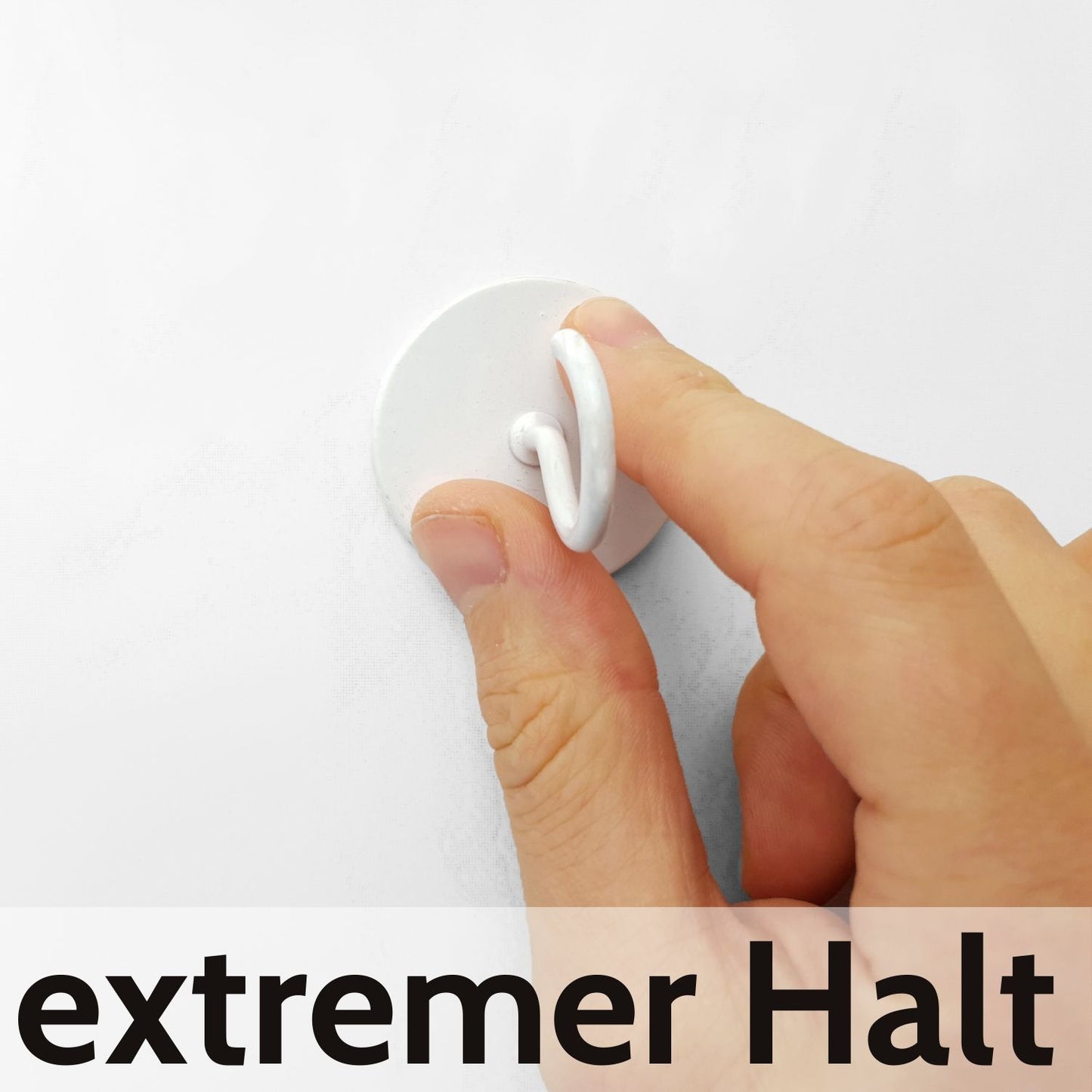 Holds absolutely tight - even without drilling
No drilling necessary! The kitchen roll holder is simply glued to the desired location and is extremely secure. Our special adhesive strips ensure an extra strong hold.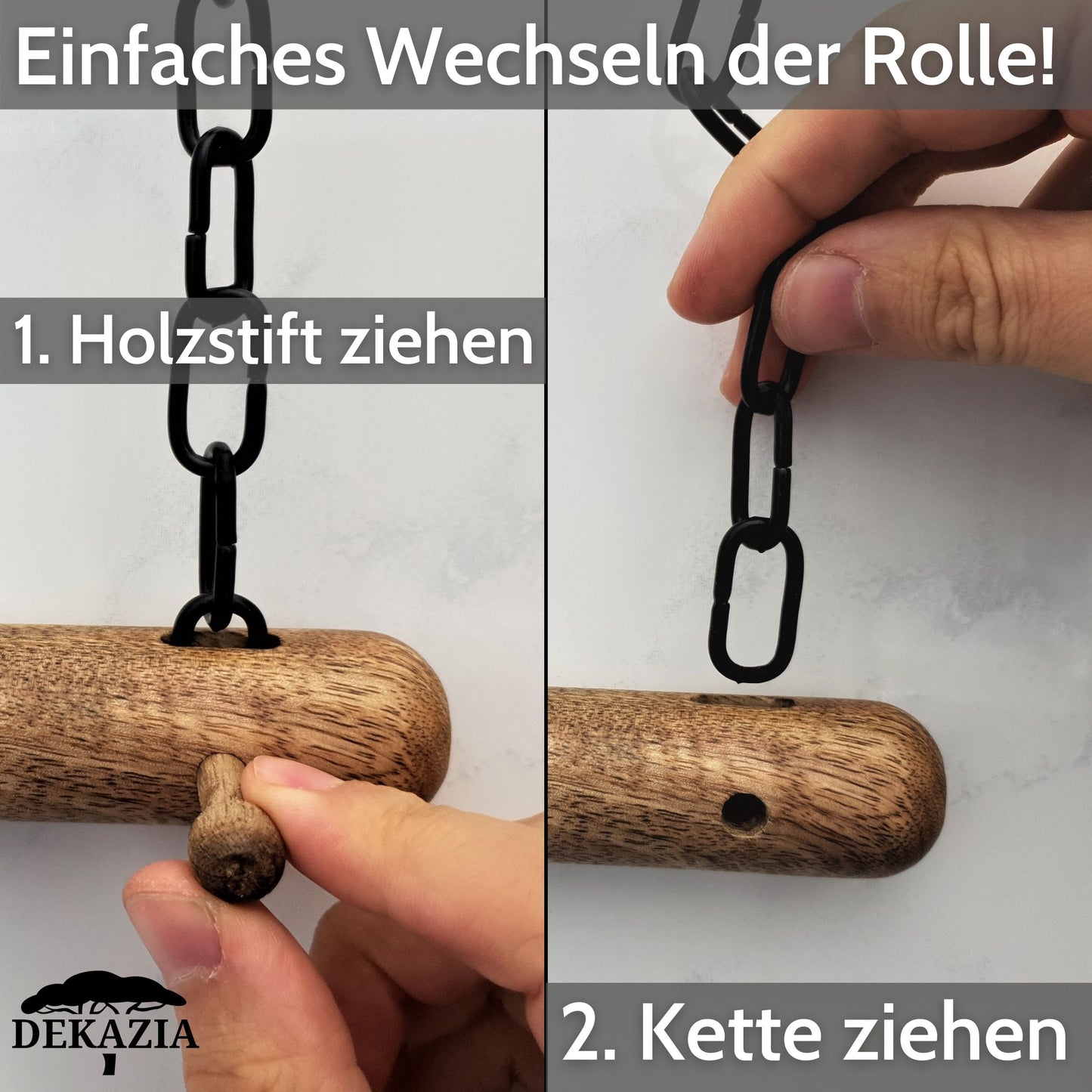 Easy changing of the paper roll
Replacing a new paper towel is child's play! Simply pull the piece of wood, attach the roller and piece of wood - done!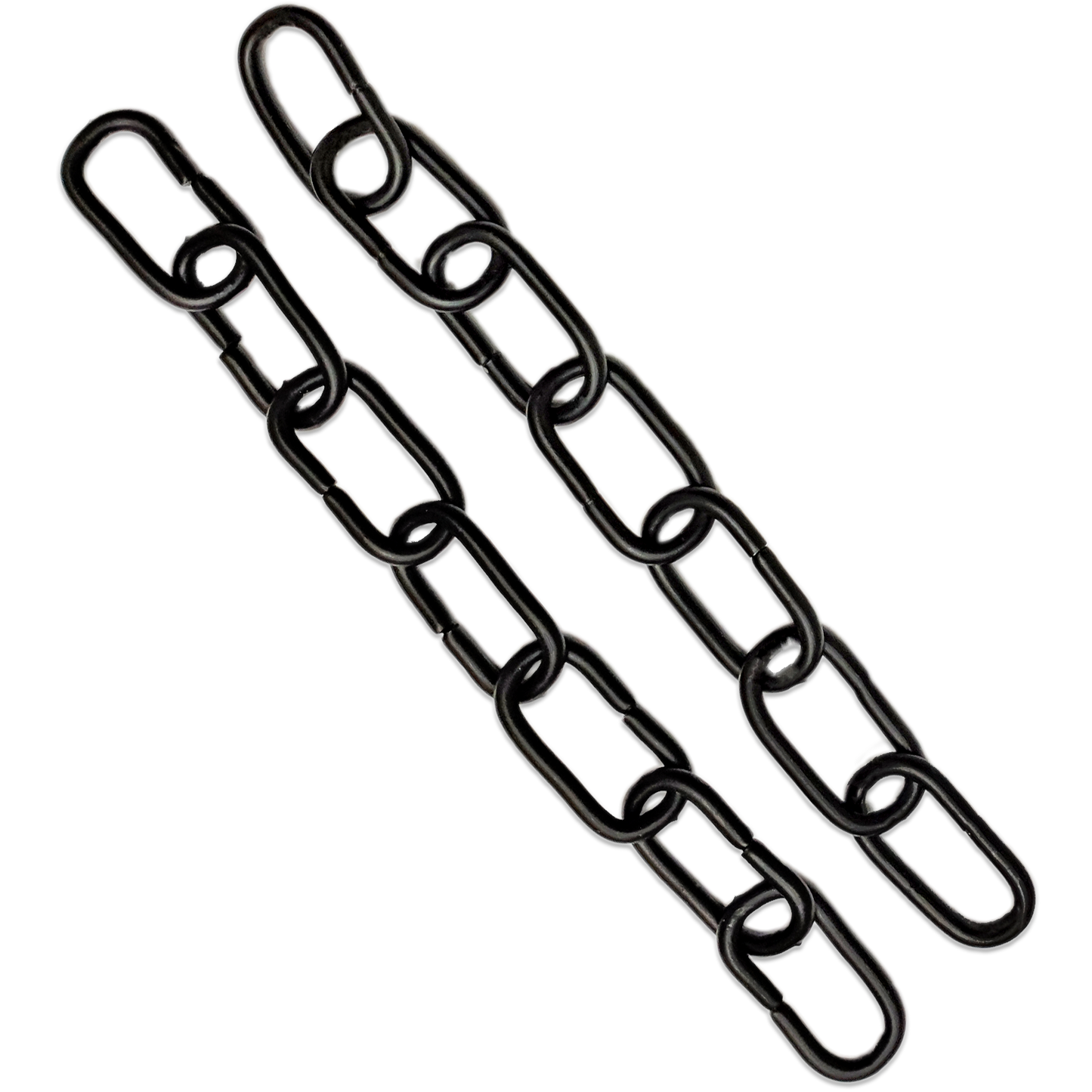 Steel matt powder-coated
The chains and adhesive hooks are made of steel and are matt black or white. This makes them a nice complement to the natural color of the wood.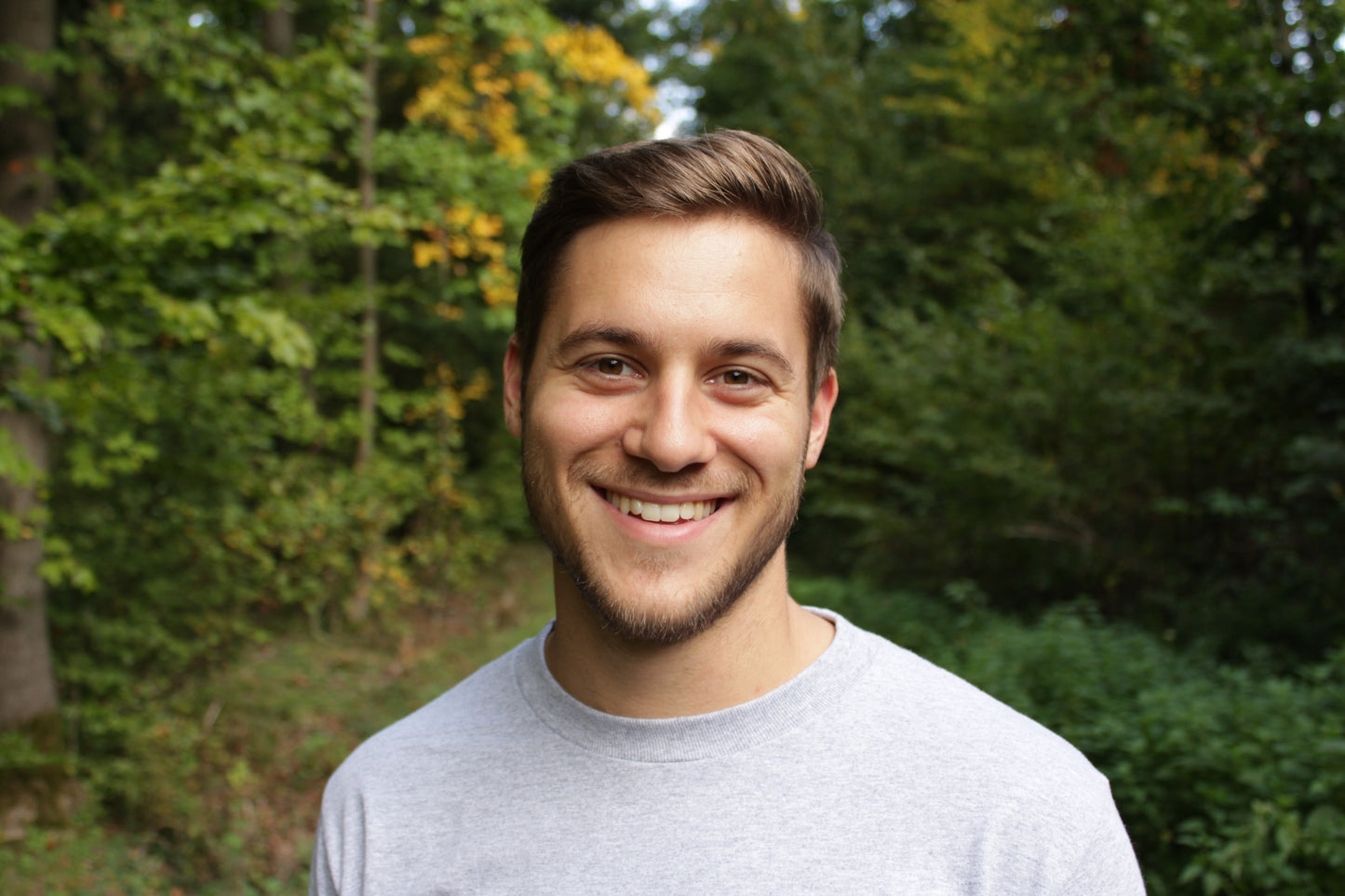 Support young start-up
Would you like to support a young start-up? Are you interested in innovative products and unique designs? You are in the right place with us! We are a start-up and family business from Stuttgart founded in 2017.
Read here what is particularly important to us
Complete the look
Matching decoration & accessories
The kitchen roll holder made of mango wood and stainless steel is a stylish and practical accessory for your kitchen. This roll holder not only offers a stylish addition to your kitchen decoration, but also a simple and hygienic solution for keeping paper towels, foil or cling film close at hand.
The reel seat is made of mango wood and stainless steel chains and hooks that offer a strong and durable construction. The mango wood is naturally resilient and has a long service life thanks to the wax layer. In addition, the wood is a by-product of mango fruit plantations and is therefore environmentally friendly and sustainable.
The suspension made of stainless steel chains and hooks ensures a secure and stable attachment of the roll holder to the wall. This construction guarantees that your roll holder is always ready to hand and hangs stably in its place.
Another advantage of the roll holder is that changing the paper roll is easy and convenient. All you have to do is pull the pin on one side of the reel seat to replace the old reel with a new one.
The kitchen roll holder is also hygienic and easy to clean. The stainless steel has good resistance to moisture and is easy to clean. This guarantees that you always have clean and hygienic towels or foil at your disposal.
In addition to its functionality, the kitchen roll holder also impresses with its minimalist and elegant design. The combination of mango wood and stainless steel chains ensures a timeless aesthetic that suits any kitchen.
In summary, the mango wood and stainless steel kitchen roll holder is a practical, durable and hygienic accessory for your kitchen. It offers a stylish storage solution for paper towels, foil or cling film and is easy to install and clean. Convince yourself of the advantages of this practical kitchen accessory!